'Not all Stairlifts are the same'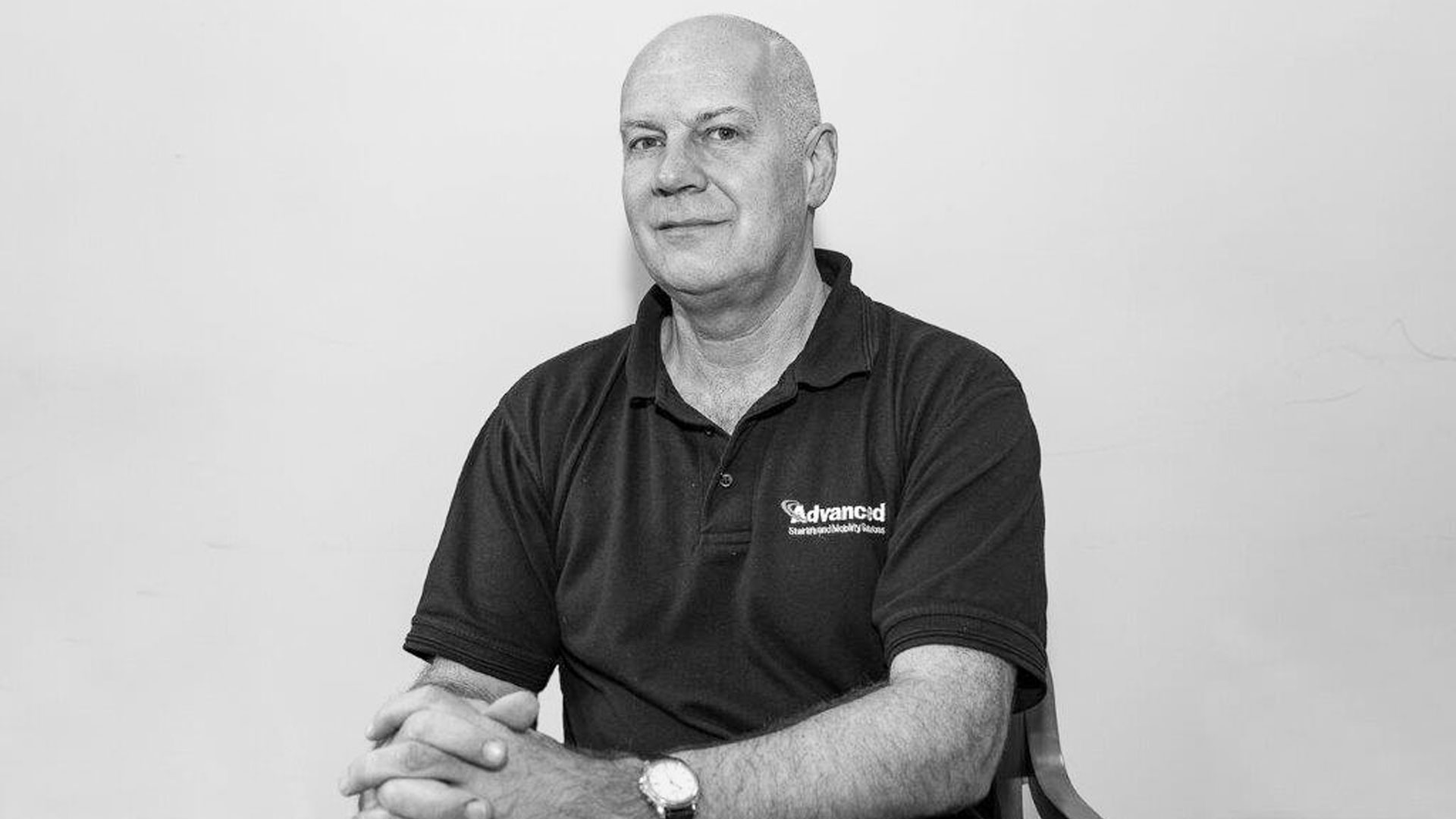 'Not all stairlifts are the same' says Alastair Strong, Advanced Stairlift Surveyor
Given the wide choice of stairlifts on the market today it is no surprise to us that someone contemplating a stairlift is left just a little perplexed about the best product for their needs.
For starters any stairlift that requires a bend in the rail, to either negotiate a corner of the stair or to run onto a landing or hallway, is classified as a curved stairlift. A straight stairlift therefore has no bends in the rail.
You've probably now got a better idea of the type of stairlift you're looking for but many other factors still need to be taken into consideration.
At this point you should contact us to arrange a survey of your staircase for a competitive, no obligation quotation.
The length and width of the stairs together with the number of bends (if any) and obstacles such as window ledges, doors and bulkheads, to name just a few, are key factors to be taken into consideration during the survey.
Just as important is to understand your needs and any limitations. Your height and weight along with an assessment of knee flexion and hand function will allow us to make our best recommendation from the large range of stairlifts we supply, install and maintain.
So why not give us a call to arrange for a survey followed up with some friendly, impartial advice and a written quotation.